About Us
With 30 years of experience and expertise, CVC Ltd is one of the UK's leading designers, suppliers and installers of residential ventilation systems, air cooling solutions and energy-efficient MVHR units.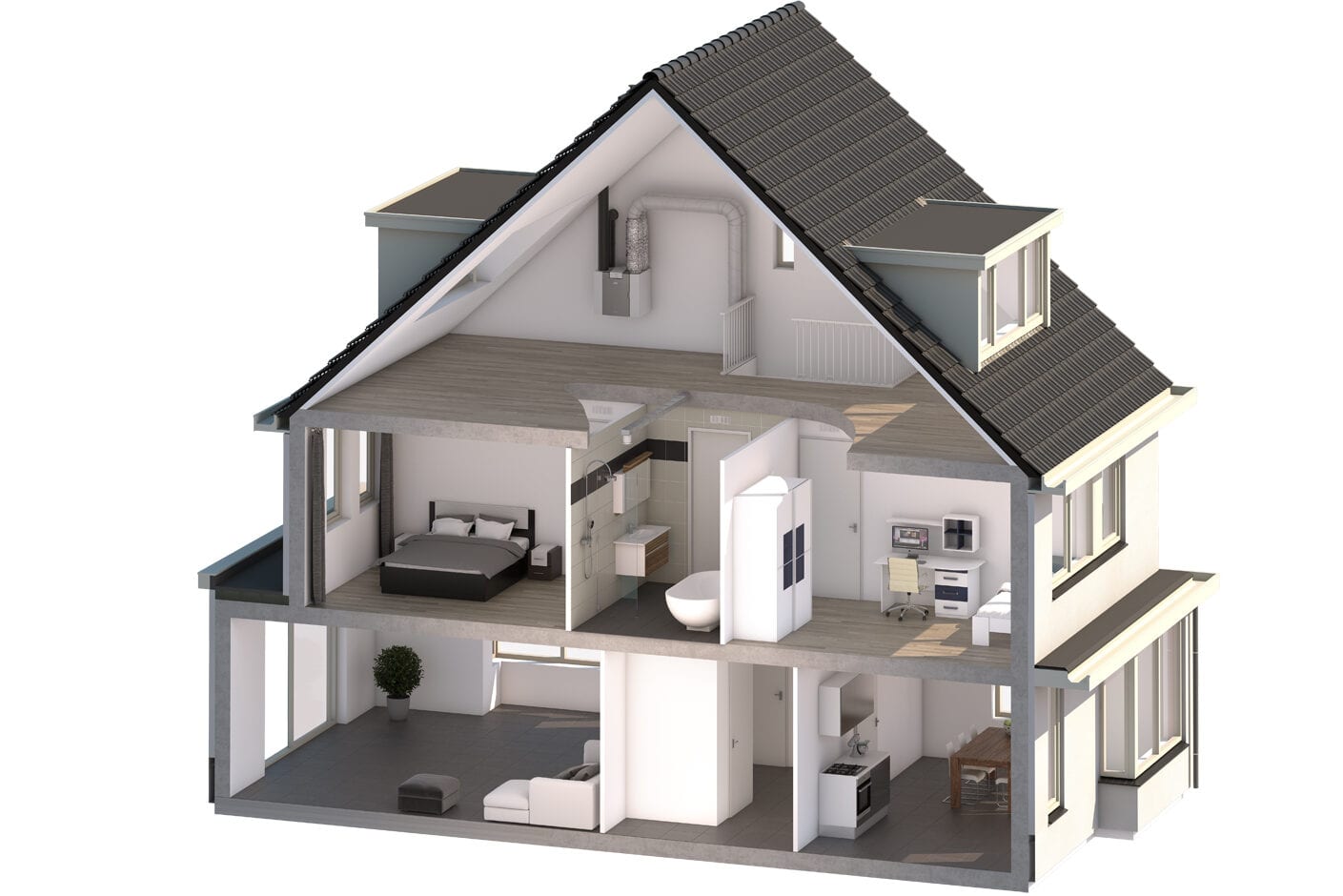 Why Choose Us?
CVC is one of the UK's Leading designers, suppliers, and installers of ventilation systems, with nearly 30 years of experience in the industry.
CVC understands that the requirements for a Passivhaus are different from that of a standard build and has had the privilege of being involved with numerous projects that have acquired Passivhaus certification.
CVC offers a free design and quote service; each design is bespoke to the project, we work alongside others involved in the project, to ensure the best system is provided for the project.
With a team of national installers positioned around the UK, CVC can provide installation of all our systems wherever your build may be.
Want More Details About Our Products?
From the Brink Flair 400 to air source heat pumps our product specifications will help to inform you which is the best solution for your project. Need to buy a new filter and know the brand you want? Take a look at our webshop.

Brink Climate Systems are based in the Netherlands and are one of Europe's leading manufacturers of ventilation units. Brink Climate Systems uses its knowledge and years of experience to develop top-quality climate solutions. With a constant focus on innovation and sustainability. Brink knows how important a pleasant and healthy climate is. With their systems for ventilation, hot water preparation, heating, and cooling, they want to contribute to this.
CVC Ltd is the official UK supplier of Brink products and is certified as a Brink export partner.
CVC Ltd is proud to be an affiliated Brink Partner as their products, knowledge base and service ensure the highest specifications, and standard of quality and continuously surpass the standard for high efficiency with residential climate systems.

The Passivhaus Trust is the UK affiliate of the International Passivhaus Association. The Trust is an independent organisation that provides leadership in the UK for the adoption of the Passivhaus standard and methodology. It aims to promote the principles of Passivhaus as a highly effective way of reducing energy use and carbon emissions from buildings in the UK, as well as providing high standards of comfort and building health. For details on the Passivhaus Trust see: https://passivhaustrust.org.uk/
As Passivhaus Trust Members, CVC is dedicated to designing, supplying & installing high specification systems that will adhere to the principles of Passivhaus standards ultimately encouraging a standard to maintain high efficiency and low energy use throughout.